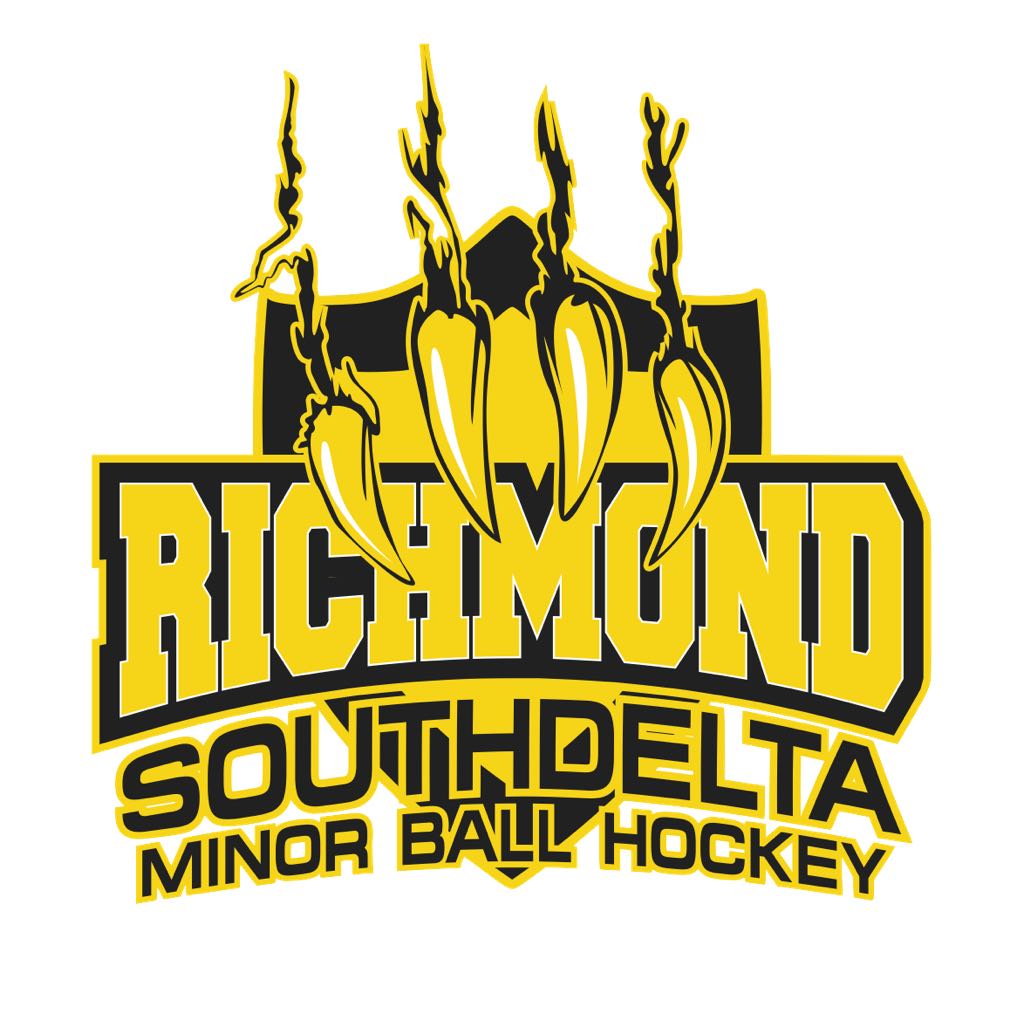 Richmond South Delta Minor Ball Hockey Association
c/o 41-6871 Francis Road
Richmond BC V7C 4S9

November 9th, 2020
Re: Covid-19 Update and Registration:
Dear RSDMBHA Membership:
Registration opens December 1st, 2020
With COVID-19, we understand that everyone's world is a little different these days, and we appreciate everyone's continued support and enthusiasm for ball hockey. ? ?We have been developing our Return to play guidelines, and we have been planning a number of options for our upcoming ball hockey season beginning Spring 2021. We recognize the need to be flexible as we wait to see how COVID-19 progresses and what relevant public health orders are in place at the time. Therefore, we are opening registration as normal on December 1, and ask everyone to register as soon as possible. We won't charge registration fees at time of registration, but instead we will use this process to better understand our 2021 registration numbers by age group. Fees will be payable approximately February once we have further certainty about the options for the 2021 season, and all registrants will be advised accordingly. ? ?Thank you for your continued support for ball hockey. Stay safe.?
Please follow us on Facebook, Instagram and Twitter for the latest updates.
Stay safe and healthy,
Richmond South Delta Minor Ball Hockey Board.